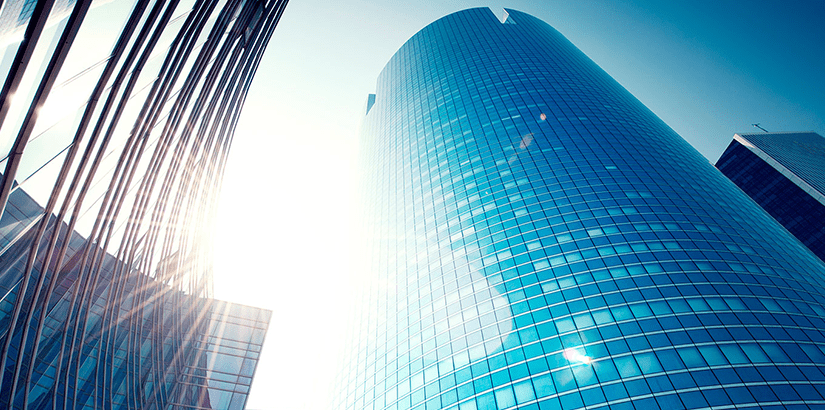 Our Documents
The joint positions of CBBA-Europe publish on this page.
Other relevant documents published by other entities such as the EU will be available on this page (in English) as well.
CBBA-Europe Review July, 2018
CBBA-Europe position paper on article 12(3) IORP 2 Directive
Super-majority requirements of members and beneficiaries cannot be defined by member states in order to approve cross border transfers. Otherwise, such requirements would infringe both the overall spirit of the IORP 2 Directive and the general principles of EU law.

–