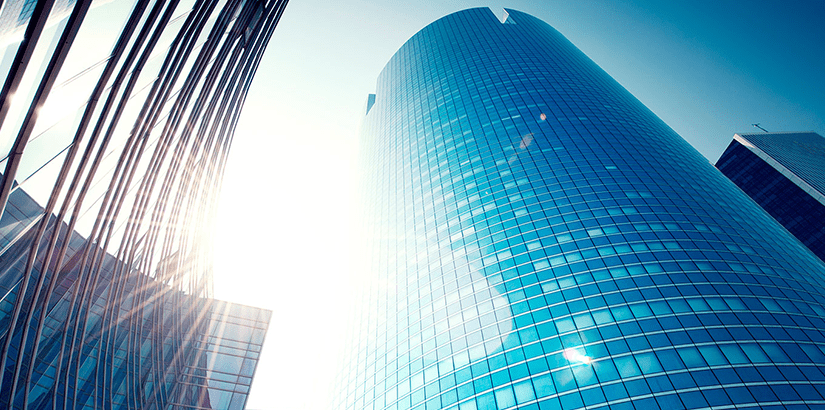 Our Documents
The joint positions of CBBA-Europe publish on this page.
Other relevant documents published by other entities such as the EU will be available on this page (in English) as well.
Impact of COVID on employees' mood: a national poll commissioned by WorkPlace Options, June 2020
CBBA-Europe answer to the EIOPA's Consultation Paper on the proposed approaches and considerations for EIOPA's Technical Advice, Implementing and Regulatory Technical Standards under Regulation (EU) 2019/1238 on a Pan-European Personal Pension Product (PEPP), March 2020
CBBA-Europe Communication on the withdrawal of United Pensions from The Netherlands due to the Dutch provisions aimed at hampering the cross-border activities in its territory , November 2019
CBBA-Europe Review July, 2018
CBBA-Europe position paper on article 12(3) IORP 2 Directive
Super-majority requirements of members and beneficiaries cannot be defined by member states in order to approve cross border transfers. Otherwise, such requirements would infringe both the overall spirit of the IORP 2 Directive and the general principles of EU law.–
Position paper on possible legal inconsistency with EU provisions of the additional requirement of providing information on the coverage ratio of a foreigner pension fund operating in another member state (host state) according to the national parameters of the host state
CBBA Europe recommends European authorities to remain vigilant on the current transposition of the IORP 2 Directive by National Competent Authorities (NCAs) in order to ensure that they fully respect the single market rules.
Reflection paper on new strategies for decumulation and some advice for the policy makers