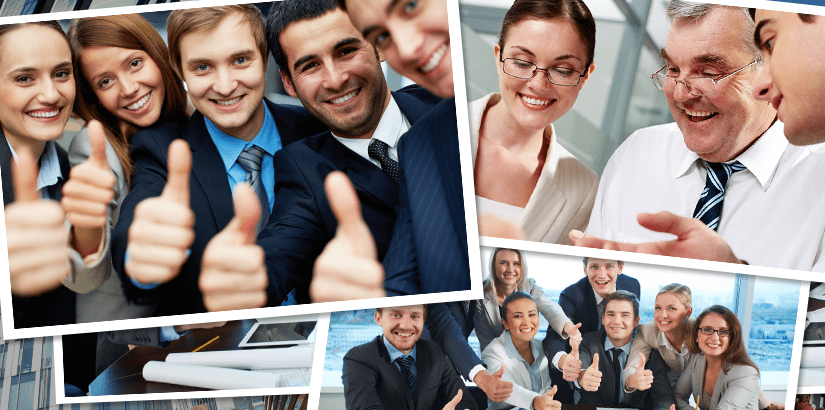 As the Alliance has just been launched, the list of the members will be published in the foreseeable future, so that a relevant number of members will be shown at once.
At the moment, several organizations have already applied, or have shown their interest in joining the Alliance.
The three categories of members are the following:
Associate members:
These members are all the multinational corporations offering benefits in several states of Europe (often the participants from those sponsor companies are their HR, compensation or public affairs departments), or the multiemployer/sector-wide employee benefits funds.
Adherent Members:
These members are the representatives of the social protection/employee benefits industry such as insurance companies, mutualistic and bilateral social protection providers; companies administrating pensions or healthcare plans; actuary cabinets; law firms; or consultancies.
Institutional Members:
These members are public or private academic institutions, consumers' organizations, national and international associations representing companies, social protection funds, and professionals of the employee benefits field.