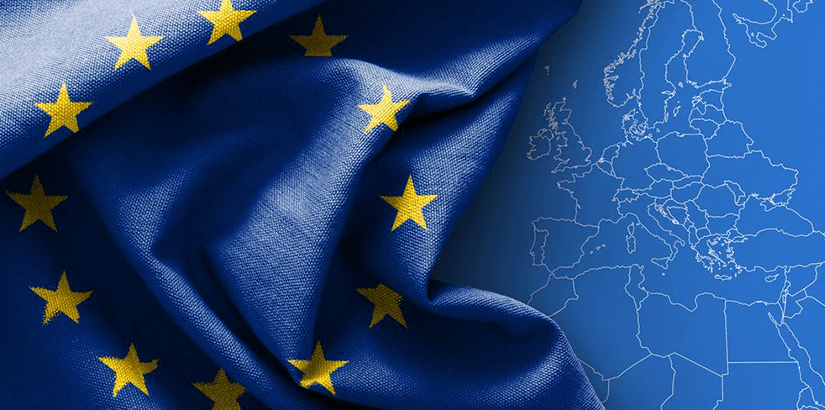 The Cross Border Benefits Alliance-Europe (CBBA-Europe) is a Brussels-based advocacy organization, aimed at exchanging ideas, good practices and innovative solutions in the field of the employee benefits, other social benefits and investments, including– but not limited to – pensions, healthcare, disability, long-term care, or programs for the well-being/wellness of people in the workplace and private life. Moreover, the Alliance aims at promoting new efficient solutions for the creation of cross-border/pan-European arrangements in order to assure an adequate social protection for those workers and citizens moving across the EU member states and to encourage the creation of economies of scales for sponsoring employers, simplicity in administration and consistent taxation formulas.
As a laboratory of ideas and advocate of its members, CBBA-Europe regularly interacts with the EU institutions, national governments and supervisory authorities, by raising issues and proposing its normative and practical solutions; in order to do so CBBA monitors, informs and consults its members on the ongoing European initiatives to collect their views and represent them towards the European institutions.
The Alliance is extraordinarily transversal with regards to its members: different entities are – and always will be – welcome to be part of the Alliance, such as multinational sponsor companies employing workers across in several Countries, pension funds, insurance companies, asset  managers, mutualistic and bilateral social protection (benefits) providers, funds' administrators, actuaries, lawyers, consultants, trade unions,  academic representatives,  consumers' organizations, and national and international associations, etc.
Despite of its recent creation (November 2017), the Alliance is already recognized as an influential, valid and constructive interlocutor of the EU decision-makers, by participating in working groups, drafting reflection papers, creating reports, organizing public events. In particular, CBBA-Europe holds a plenary annual conference in Brussels with the participation of the high-level speakers including decisions makers, providers, multinationals employers and academia. Moreover, CBBA regularly organizes several local events in European Countries and the United States of America.
Its internal organization is made up of a General Assembly, a Board of Directors, and technical and strategic committees.
A scientific council of academic experts has been created as well.