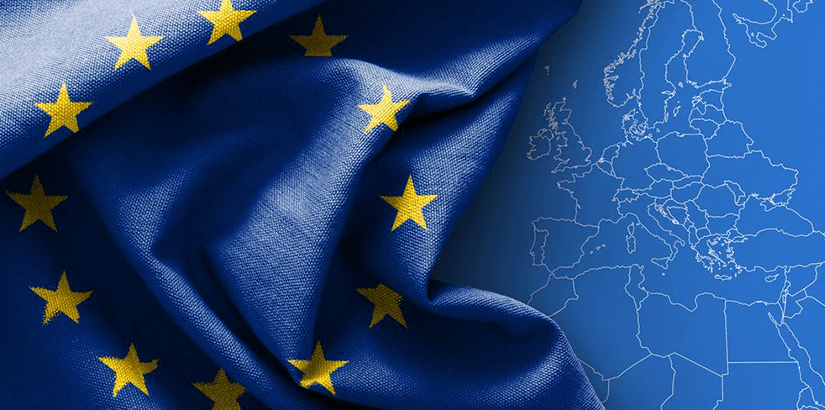 The Cross Border Benefits Alliance-Europe (CBBA-Europe) is a Brussels-based advocacy organization, aimed at the monitoring and advocacy of European and national policies related to employee benefits, including – but not limited to – pensions, healthcare, disability, long-term care, or programs for the well-being of people in the workplace and in their private life.
CBBA-Europe interacts regularly with the EU institutions, national governments and supervisory authorities, by reporting the upcoming and ongoing EU initiatives to its members, by raising questions on their behalf, and by proposing regulatory and practical solutions.
The Alliance brings together actors from different countries as well as organisations operating at the international level, within and beyond Europe, to create an environment for open and transparent exchanges. By sharing best practices, a laboratory of innovation and ideas is constructed.
More specifically, the themes that CBBA-Europe addresses include taxation and social security systems, labour mobility including remote working, management of national and international plans, technology, data privacy, investments (including ESG and alternative), solvency, captives, governance and reporting, mental health, work-life balance, CSR, diversity equity and inclusion, cost efficiency and challenges such as inflation, geopolitical crises, climate change and ageing population. In short, the vision of employee benefits today and in the future. The Alliance is also convinced that in certain situations, cross-border and pan-European employee benefit plans represent a good solution for both employers and workers operating across borders.
The Alliance is extraordinarily transversal with regards to its members: heterogeneous entities are – and always will be – welcome to be part of the Alliance, such as multinational sponsor companies, multi-employer/sector-wide employee benefit plans, insurance, pension or healthcare funds and administrators, actuaries, lawyers, consultants, academic representatives, consumers' organizations, national and international associations, etc.
The main institutional goal of the Alliance is to be recognized as an influential, valid and constructive interlocutor of the decision-makers by participating in working groups, drafting reflection papers, creating reports, organizing public events, etc. Its internal organization is made up of a General Assembly, a Board of Directors, and technical and strategic committees. It also includes a scientific council of academic experts.
CBBA-Europe is listed in the European Transparency Register.